Destination Wedding in Croatia: Get Married on a Luxury Yacht
February 28, 2023
He proposed and she said yes, now they are about to have a destination wedding in Croatia sailing the Adriatic Sea on a luxury yacht. If this got your attention and sounds like a dream come true scenario, keep on reading.
You got engaged and now you are about to get married but still haven't found that perfect location to organize one of the most important days of your life, your wedding day. Let us help you with your search. Do you want something special, or different with a hint of luxury? You are not for typical wedding venues and want to escape all the regular things? Why not do it as a destination wedding in Croatia?
How do you feel about tying the knot on a luxury yacht sailing the Adriatic Sea?
You might wonder why Croatia and the Adriatic Sea?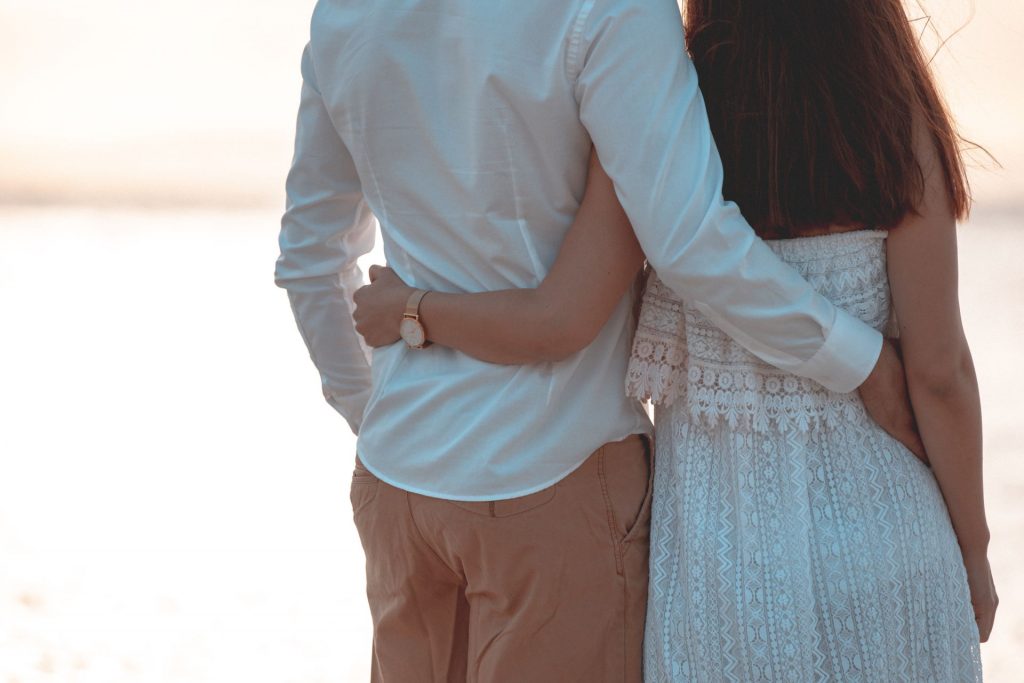 Croatia is known for its beautiful nature and the Adriatic Sea with its exceptional landscapes offers the perfect scenery to celebrate your special day. Romantic and beautiful views will make your wedding venue unique and unforgettable.
The Dalmatian coast with its Mediterranean climate offers optimal weather conditions from April to October, delicious food, rich cultural heritage, crystal clear sea, hidden beautiful beaches, hundreds of islands, and beautiful sunsets are a dream come true for anyone wanting to make their wedding day special. All of that and more you can have aboard one of our luxury yachts.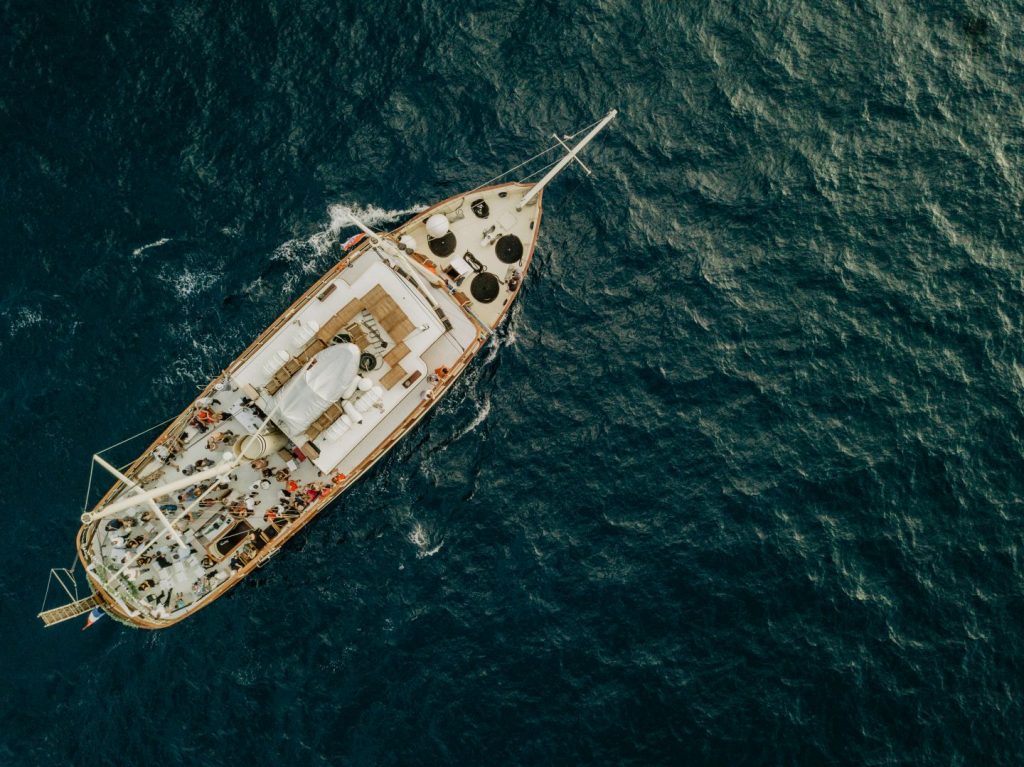 You can get married overlooking the sunset in Zadar or have a wedding ceremony and reception on a luxury yacht with a backdrop of the Diocletian Palace in Split or the City walls of Dubrovnik and sail into the sunset with your guests to celebrate.
Or maybe you prefer the crystal clear sea and the islands around you? You can have a cruise wedding in Croatia and sail the Dalmatian islands such as Hvar, Vis, Korčula, Brač… and many more.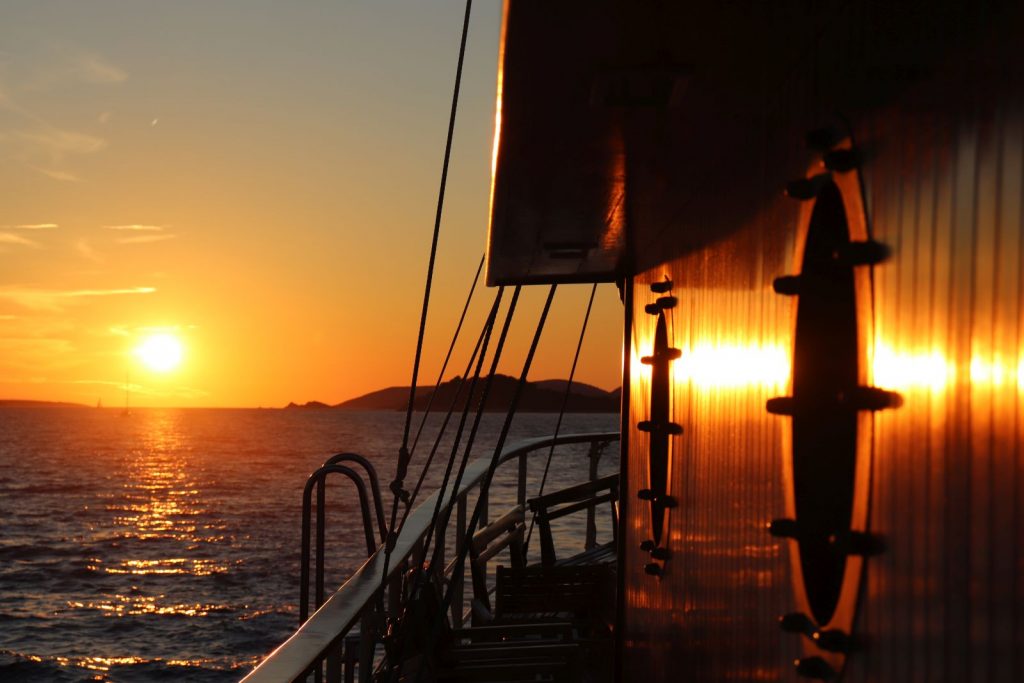 Whether you want your wedding as an intimate ceremony, an epic party, a cocktail reception, or a fancy dinner there is nothing more romantic than sailing aboard one of our luxury boats in Croatia.
The romantic setting, decorations, and atmosphere of a wedding with a hint of luxury on a yacht have it all. Anchor Croatia proposes romantic and beautiful landscapes along with our luxury yachts. Our experienced and professional staff will custom-curate your special day for an eternal memory for you and your guests.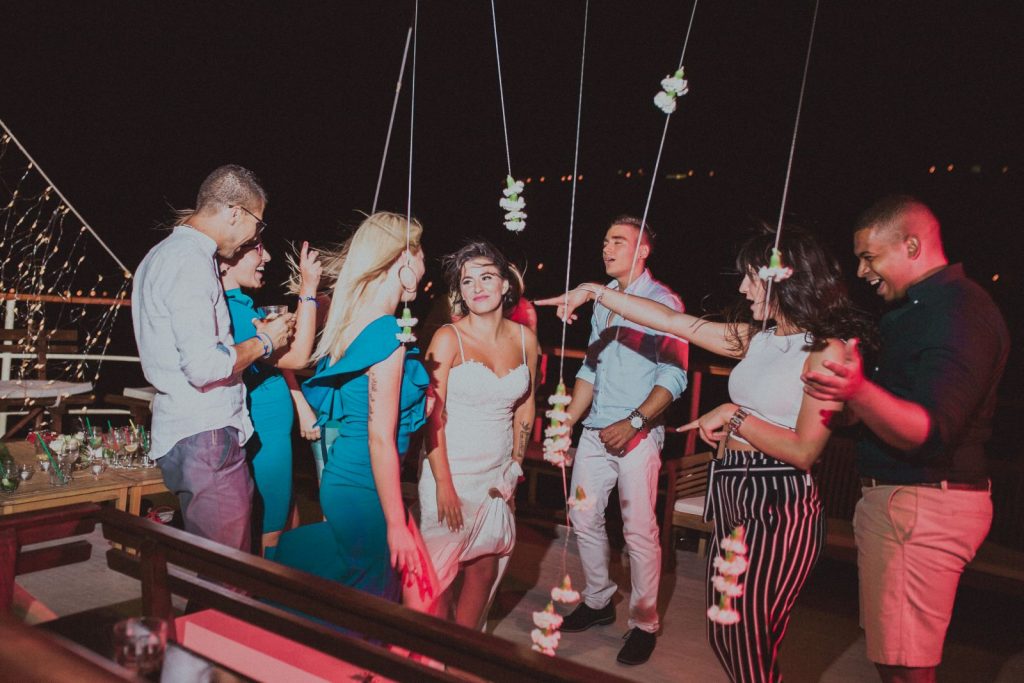 In the end, as a cherry on top, why not combine your wedding and honeymoon as
an unforgettable experience on a yacht rental in Croatia?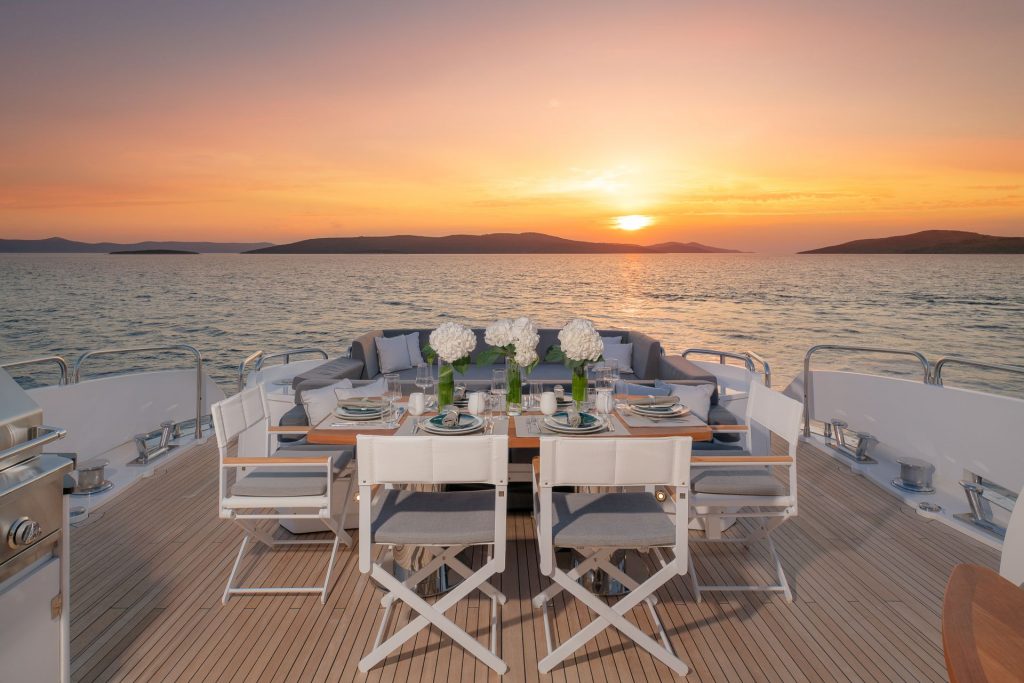 For Yacht Rentals & Customized Tours Check Out Our Yacht Rentals Page and send us an Inquiry 🙂