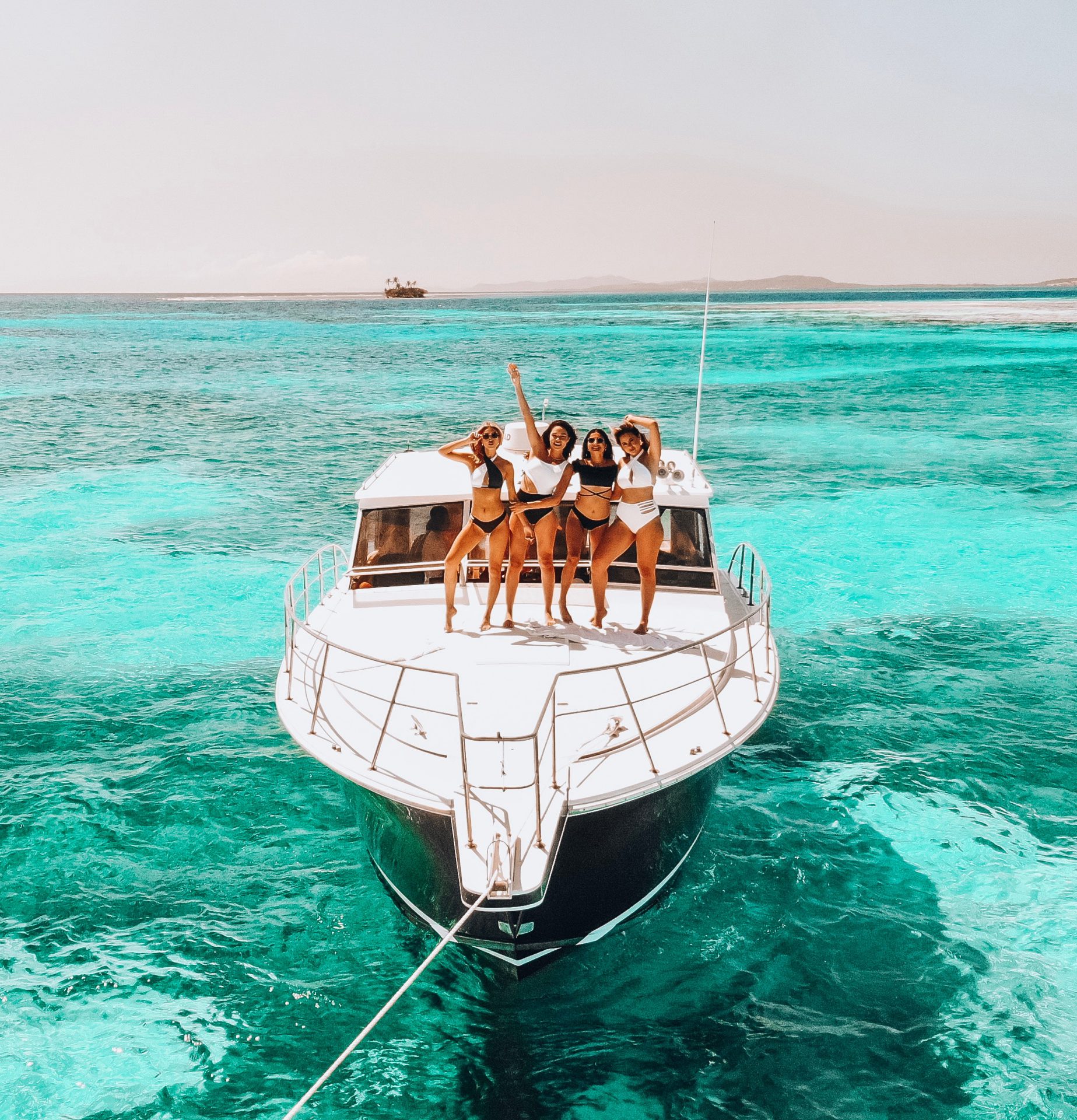 Yacht Parties & Events
The Majestic Sea With The People You Love
Onboard Celebrations
Friends, family, the open sea, and an event to remember in magical Croatia. Imagine blowing out your birthday candles with a glass of champagne in hand and dancing to the rhythm of the waves with the sea breeze lightly brushing your face.
Rent a yacht in Croatia for the most memorable event ever. If you're looking for an out-of-the-ordinary venue for a birthday party, wedding, a Bachelorette & Bachelor party, or an anniversary party, then we would love to help you plan your special occasion.
You want your special event to take in the best that Croatia has to offer. At Anchor Croatia, it will be our pleasure to arrange your party to perfection. We can organize a full meal or canapes from field-fresh ingredients. We source our produce from local suppliers in line with our commitment to sustainable tourism. Relax and enjoy the ride as our boat captains and experienced staff guide your yacht to the perfect secluded spot in Croatia for your gorgeous event.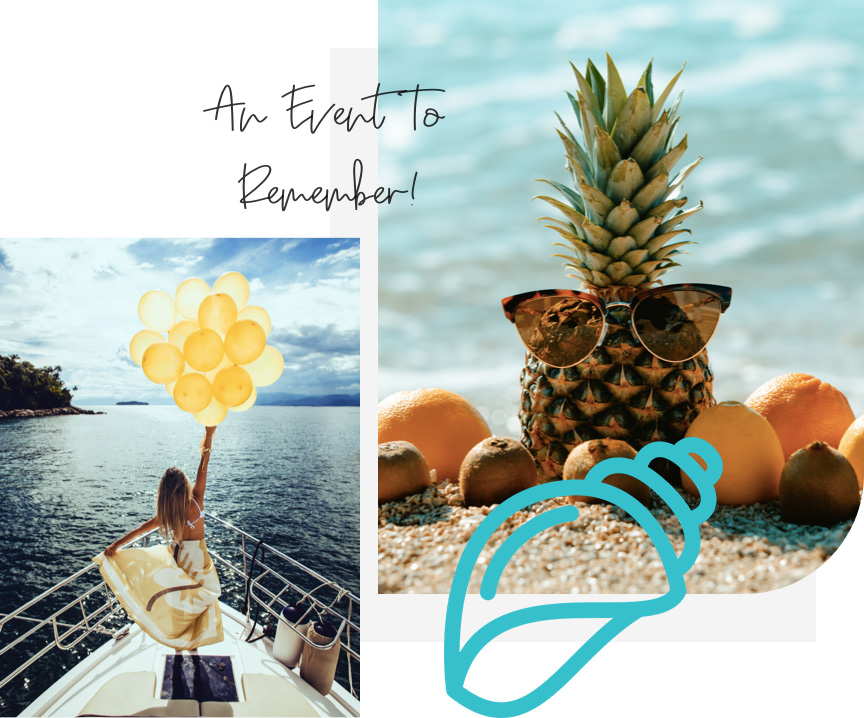 An Unforgettable Evening
Charter a luxury yacht in Croatia to create an unforgettable atmosphere, warm summer nights with ice-cold drinks combine to create a magical experience. All you need to do is let us know the ambiance that you're looking for, and we will work with you to create precisely what you're looking for. Along with excellent cuisine, we can find a DJ to create the right vibe and keep you on your feet and moving to the beats all night.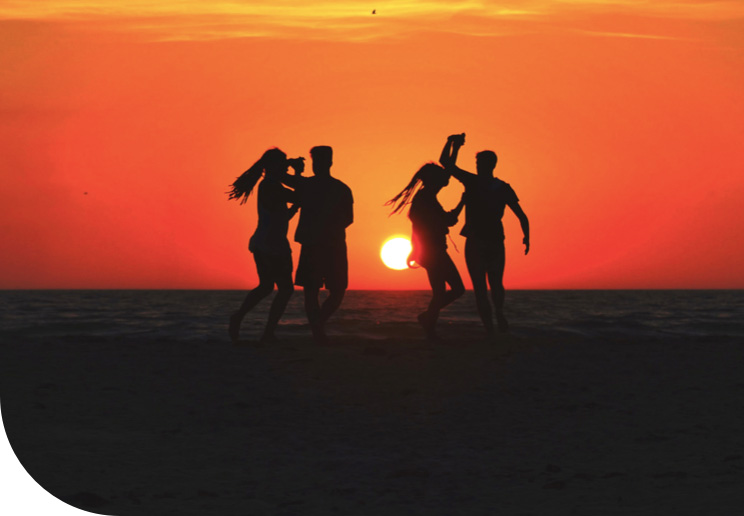 Corporate Events, Movie & Photo Shoots
Renting a Luxury Yacht in Croatia is a magnificent way to host your company retreat, film a movie, or organize a photo shoot. With the sparkling turquoise backdrop of the Adriatic Sea, many famous Films and Television shows like HBO's Game of Thrones and Succession have filmed on the Dalmatian coast. With a background in Film Production in the USA, we have the first-hand experience in catering to high profile production companies.
How does hosting your company's conference or retreat on a private island bay sound? If you want to treat your team to an unforgettable experience, renting a yacht is an excellent way to marry business and pleasure. Anchor Croatia can assist with organizing dedicated business facilities and high-speed internet access so that you can have a productive day before you relax on deck.
Charter a five-star luxury yacht for your wedding and have the most enchanting wedding photos. Or organize a photo shoot to celebrate your engagement. Capturing life's grand events from a yacht is a once- in a life time experience.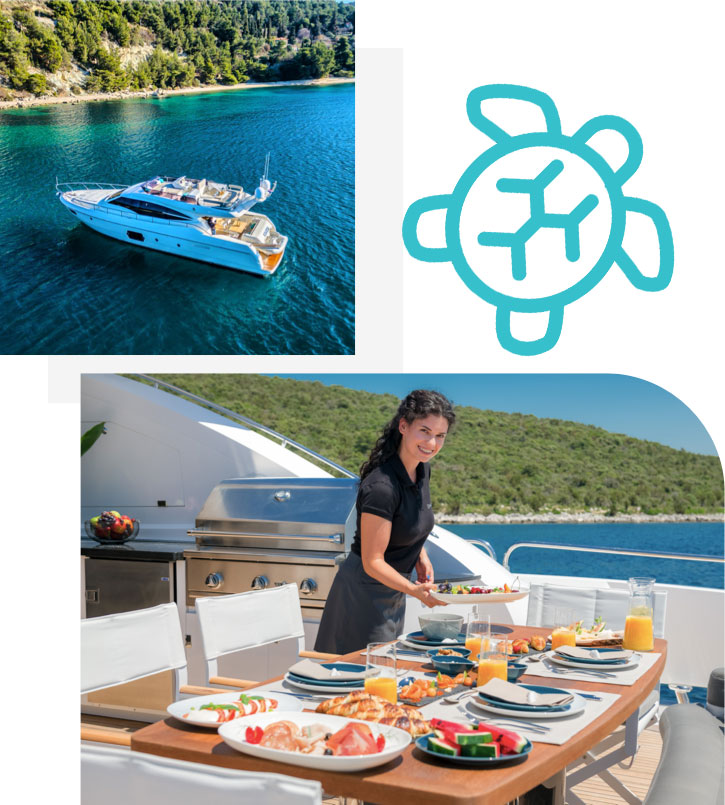 Where Will You Anchor Next?
Ultra Music Festival & Sail
We love music festivals as much as you do - and we want to help you do it right.
WTA Tennis Open Brac
Mimosas with your breakfast on the deck before you prepare to watch the finals.