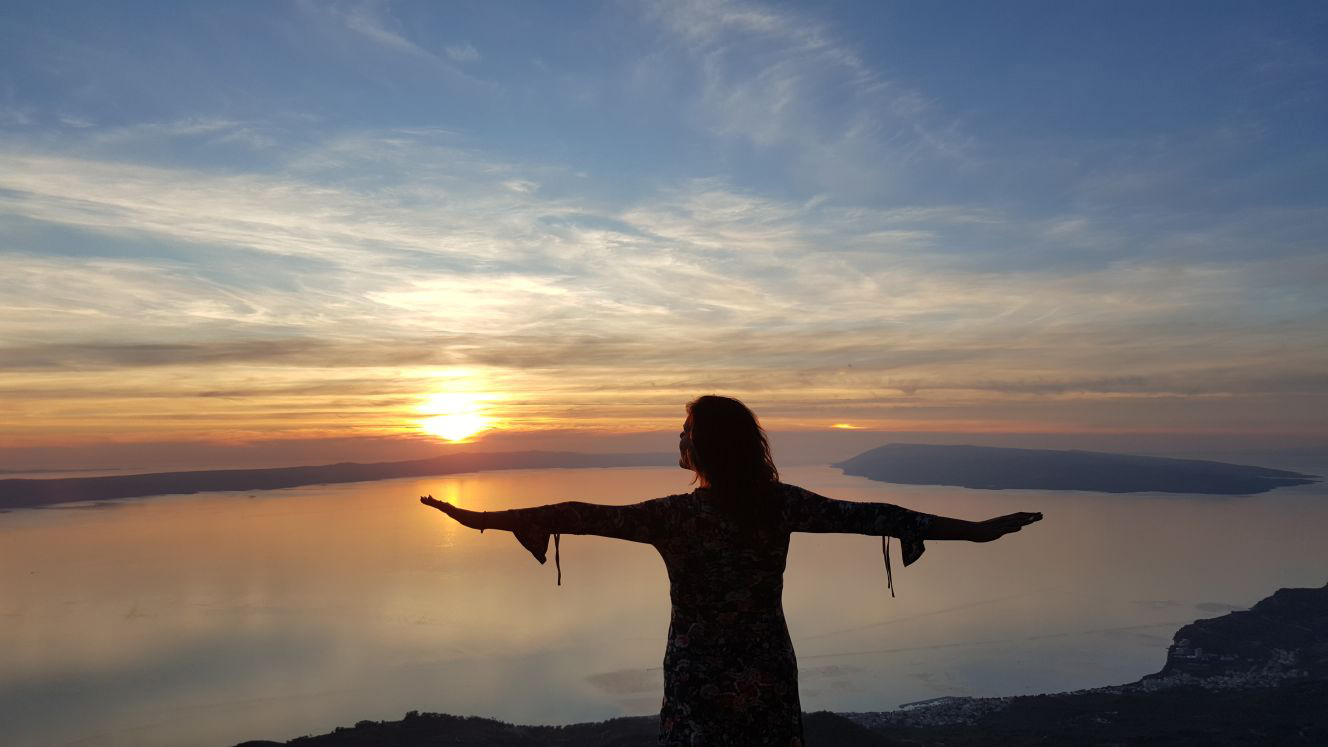 About Us
A Story Born From A Love Of Traveling & The Sea
What happens when a sun-kissed California girl living in the metropolis of New York City meets an adventurous Croatian boy with a passion for sailing and the sea? Well, they fall in love, travel the world, and start a luxury yacht rental company together, of course!
Meet The Founders
Marko and Jennifer's life calling is exploring the world. These free spirits have traveled to over 85 countries and their passion is discovering the heart and soul of the places they visit. Their experience of independent travel across our incredible planet inspired them to create a travel company that would allow them to share their commitment to luxury sustainable tourism, with travelers keen to experience once in a lifetime treasures in Croatia. Through their extensive travels and their love for the Dalmatian Coast, Marko & Jen recognized that they could help travelers get to know Croatia from the water by pioneering the luxury sustainable sailing vacations in Croatia and letting others fall in love with the beautiful Adriatic too.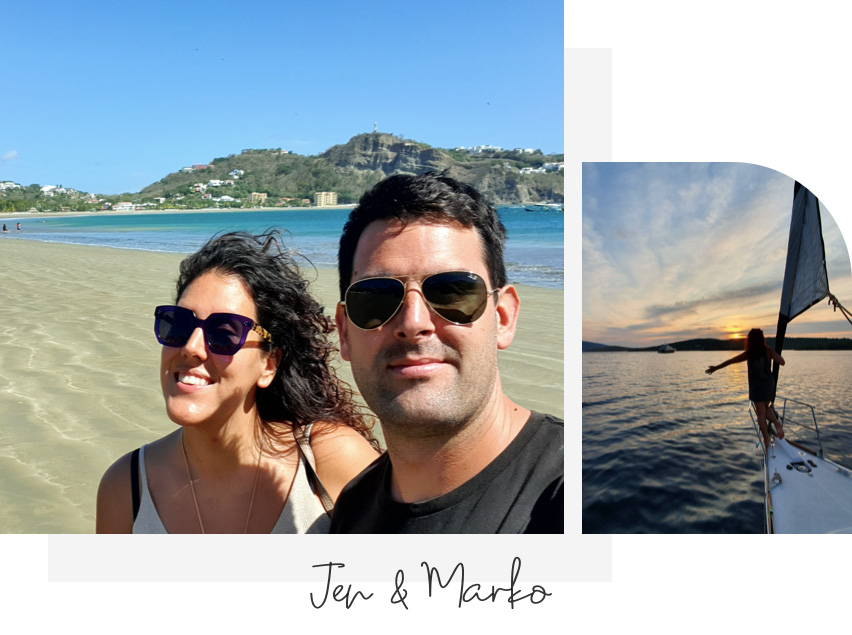 Jennifer
Jen's roots lie in the old world and the new, with a Croatian father and American mother, she enjoys the best of both worlds. Her summers as a child were spent running wild in Croatia, swimming in the majestic Adriatic, and eating sun-warmed figs fresh from wild fig trees. To this day, there is nothing in the world that feels more like home to Jen than a hot summer night relaxing by the sea with family and friends.
Jen has lived in California, New York City, Hawaii, Boston. Croatia, Belgium, and Sydney, in addition to traveling the rest of the world for fun and has been fortunate enough to learn firsthand what a seasoned traveler is looking for. Her experience in luxury hospitality is extensive as her family has owned a film set catering business for 40 years. Not only has she catered to hundreds of high-end movie industry clients such as Clint Eastwood, John Travolta, Robert DeNiro, Will Smith, Meryl Streep, and Drew Barrymore, but she has recently overseen the hospitality and catering for the Marvel and DC movies. Jen is also a sommelier certified by the International Culinary Centre in New York City.
Jen understands the level of class and comfort that upscale clients are seeking when they travel, and her passion is sharing her love of Croatia, and ensuring that every detail of your luxury yacht rental in Croatia is perfect.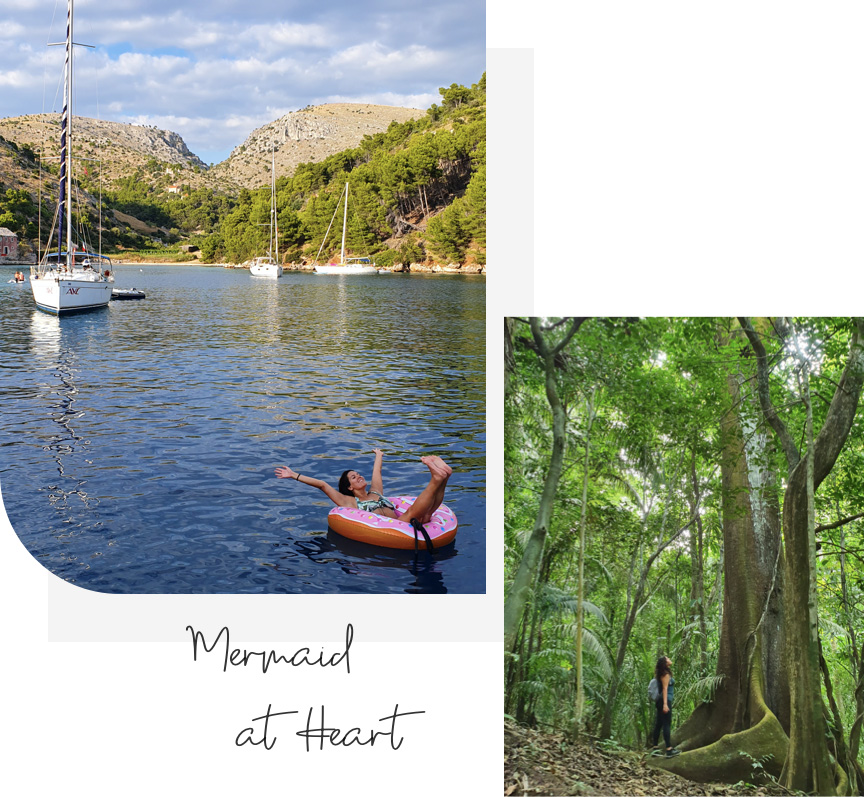 Marko
Marko was born and raised in Split, Croatia, and has grown up with the sea as his playground. After completing a Master's degree in Economics, he has spent the last ten years gaining experience in yacht charters in Croatia. As an adventurer, he adores exploring the unknown and filling his soul with amazing experiences.
As well as sailing and climbing mountains, traveling is Marko's great passion, and he tries to spend a couple of months each year getting to know a new part of the world. He has had life changing adventures such as climbing some of the highest peaks in the world, wandering through wild jungles, walking across hot deserts, and learning about the vibrant cultures of other continents. He likes to spend his downtime chilling on paradise beaches and sailing in the most beautiful spots on the planet with Jen.
Marko's vision for Anchor Croatia is to marry his in-depth knowledge of the yacht rental industry, with Jen's flair for creating a perfect luxury getaway to organize dream yacht vacations in Croatia for charter clients. His global travels and adventures have taught Marko that with vision and hard work, the spectacular beauty of his amazing country is accessible to those seeking the luxury adventure of a lifetime.