Travel To Croatia In The Winter
January 28, 2021
There is something so special about being in Croatia during the wintertime. You can feel a sense of serenity and humbleness throughout the coastline. Many people flock to Croatia's glistening turquoise beaches from June through September, leaving the winter months to be enjoyed by the locals. Even though it might be a little chilly to sunbathe with a cocktail in hand, summer is no comparison to the beautiful authenticity winter brings.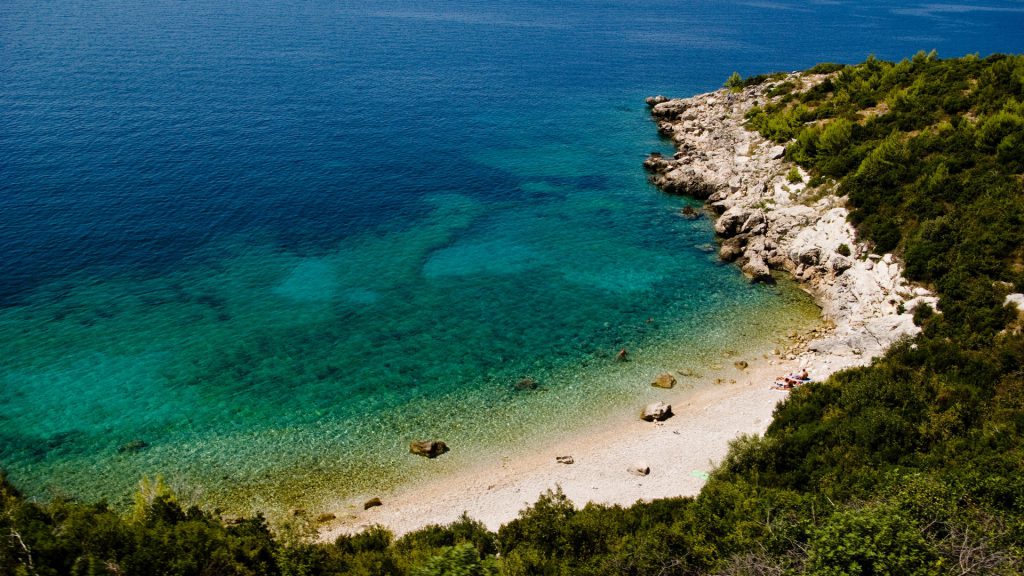 Explore Croatia's Nature
Plitvice Lakes in The Winter (Zagreb):
Croatia in the winter is a magical time to visit Plitvice National Park. From December- February this UNESCO World Heritage transforms into a winter wonderland. Often covered in a blanket of snow- and ice-covered waterfalls,  exploring one of Croatia's gems transports you into a page of  C.L Lewis' Narnia Books. Without the crowds that summer brings, you can explore the park leisurely without having to bump into someone else's selfies.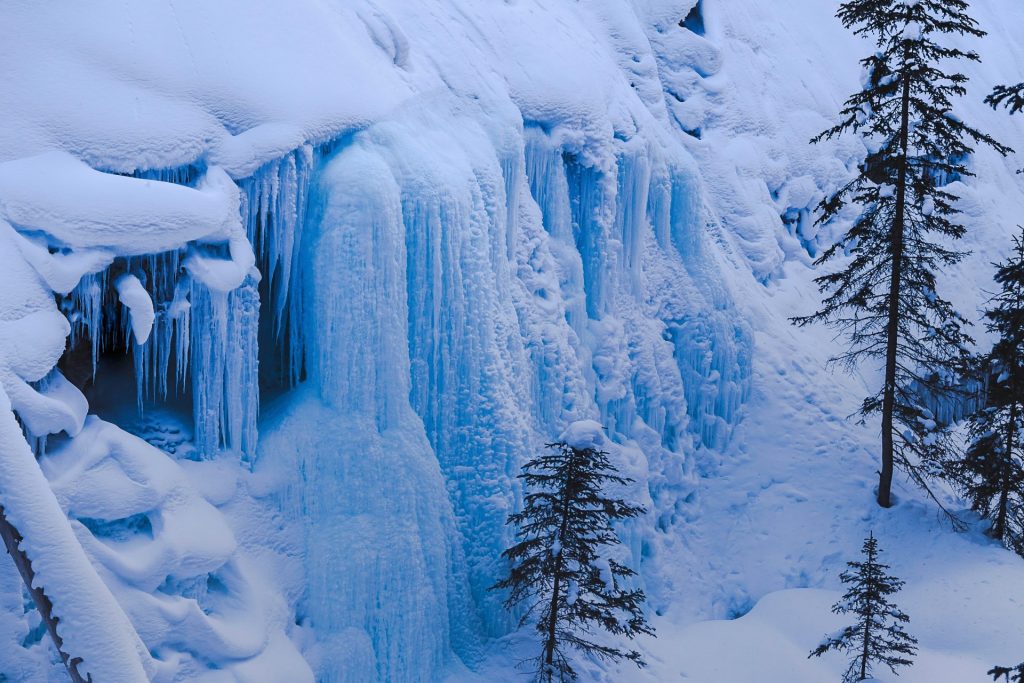 Wine Tasting in Croatia
Croatia has been producing wine for generations. The best wine regions in Croatia to enjoy a glass straight from the producer is in Istria, Peljesac, and the islands.  Our personal favorite Croatian wines' are produced on the island of Korcula and Orebic in Peljesac.
Orebic (Peljesac Peninsula)
Orebic, located on Peljesac Peninsula,  is 2 hours by car from Dubrovnik. This stunning part of Croatia is famous for its red wine varietal Plavac Mali.
Plavac Mali is apart of the Zinfandel family. Through grape DNA testing conducted at the University of San Diego in California, scientists determined that Zinfandel originated from Croatia. Just think, you are drinking a part of history when you are enjoying this delicious Croatian wine!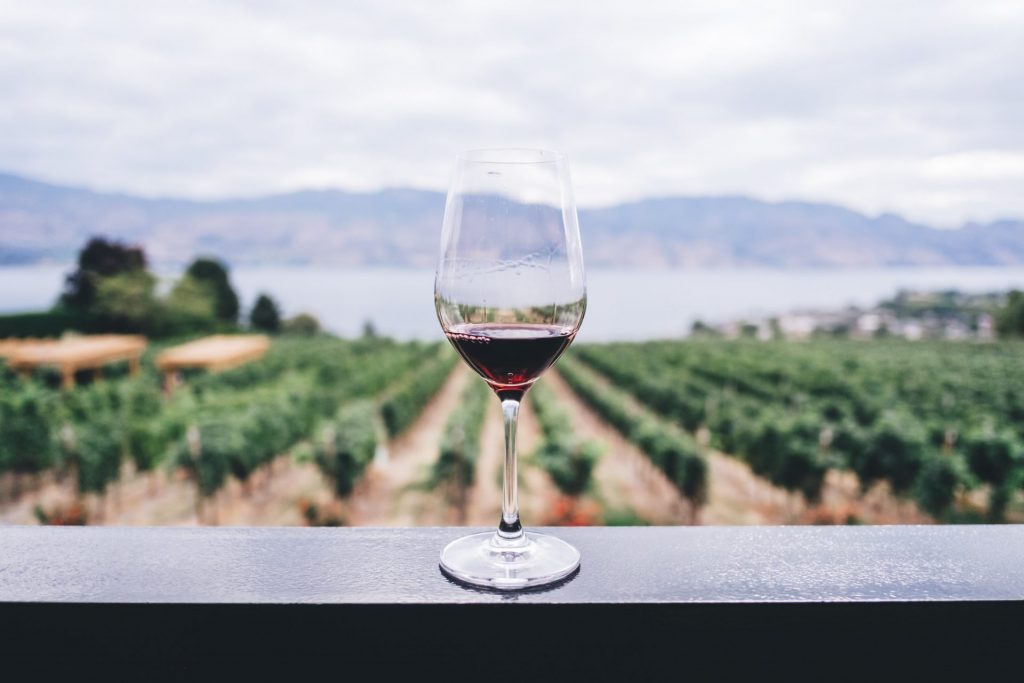 Korcula Island
Korcula Island is one of the most beautiful islands in Croatia just 2 hours and 20 minutes from Split by ferry, & 1 hour and 50 minutes from Dubrovnik by ferry. You can also Rent your own Yacht in Croatia and easily sail to the island on your own terms in a few hours.
Filled with mesmerizing bays, delicious restaurants, and stunning sunsets. Korcula in the winter exudes peace and serenity.
There are 2 white grape varietals you must try while exploring this island, Grk & Posip.
Grk is an indigenous grape from the Lumbarda region, located outside of the famous Korcula town. This white wine varietal has a warm rich feeling on the palette. When drinking this unique wine, you will notice that it has a similar body to chardonnay, but aromatic sense like a Sauvignon Blanc with an exciting acidity similar to a Riesling. This grape varietal can only be found on Korcula and doesn't grow anywhere else in the world. 
Posip can be found all over the Dalmatian coast, but it's produced beautifully in Cara. Cara is a wine region located in the middle of the island. Posip is a full-bodied white wine with exceptional balance.  On the nose expect aromas of apricots, sea salt, dried Mediterranean herbs, citrus, and pine. This Dalmatian wine pairs beautifully with freshly-caught fish!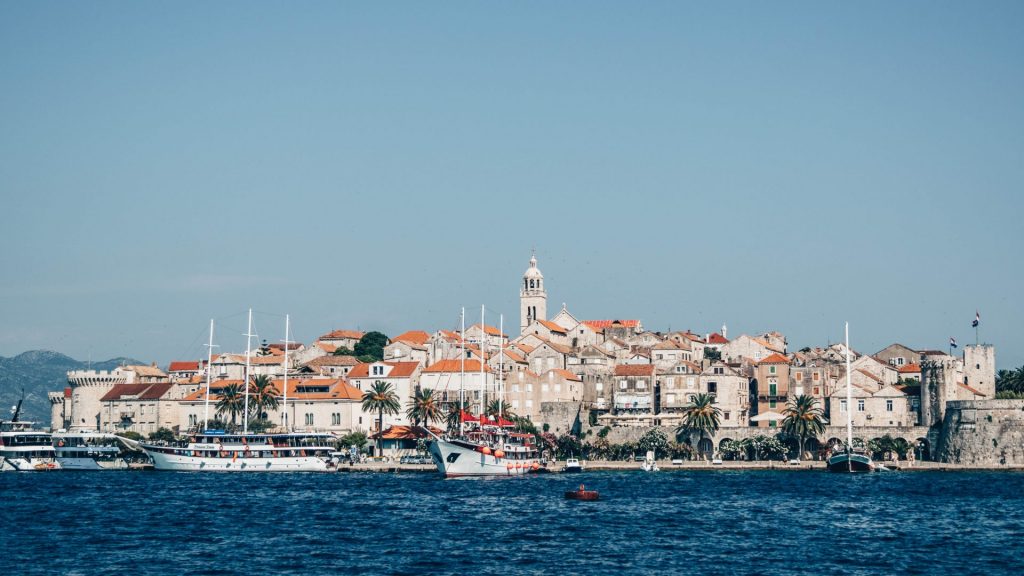 Winter Sailing in Croatia
Rent a yacht in Croatia and explore the majestic Adriatic Coast without the crowds.
The Dalmatian coast has mild winters and typically never gets colder than 50°F ( 10 °C) from December- February. 
Near the coast, the climate ranges in the mid-'60s (10 °C) with Bura and Jugo winds.   Perfect conditions for sailing. Not only will you have the wind on your side for a great adventure, but you'll have the Sea to yourself. In the summer the Adriatic Sea is overrun by Charter companies and group tours.
But in the winter you get this incredible nature to yourself, and you'll never have a problem finding anchorage.