Top 8 Reason Why You Should Travel to Croatia This Year
May 11, 2021
1) Croatia Has The Most Beautiful Beaches On Earth
Croatia has over 1,000 islands and hundreds of miles of untouched wild coastline. Spending your holiday on a private yacht and marveling at the aquamarine clean water is the best reason to visit this country. Most of the beaches on the Adriatic coast are covered in small white pebbles. Having stones instead of sand contributes to the water's clarity and allows the sea to glisten in various shades of light blue and turquoise.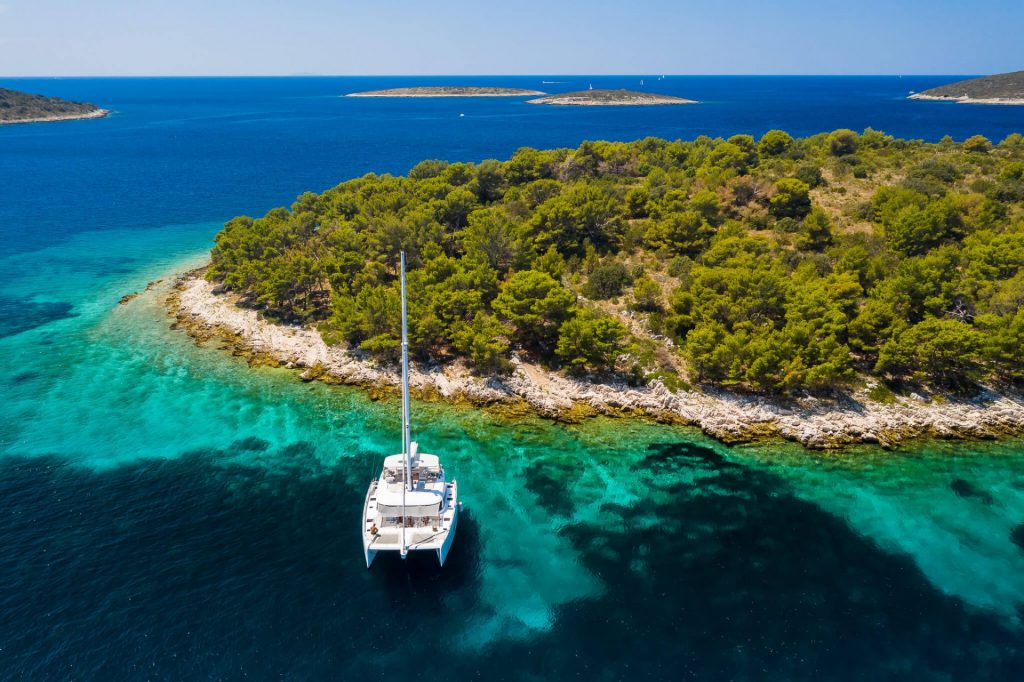 2) Organic Food in Croatia
 Croatian people are known to eat with the seasons, meaning that most people will only eat things like tomatoes or strawberries in the summer when they can pick them directly from their garden. Croatia produces fresh produce, organic olive oil, wine, honey, dried meats, fresh-caught fish, and other products. Organic Farming is a way of life in the Adriatic. In the cities and surrounding villages, you can find restaurants and families that make and sell their products.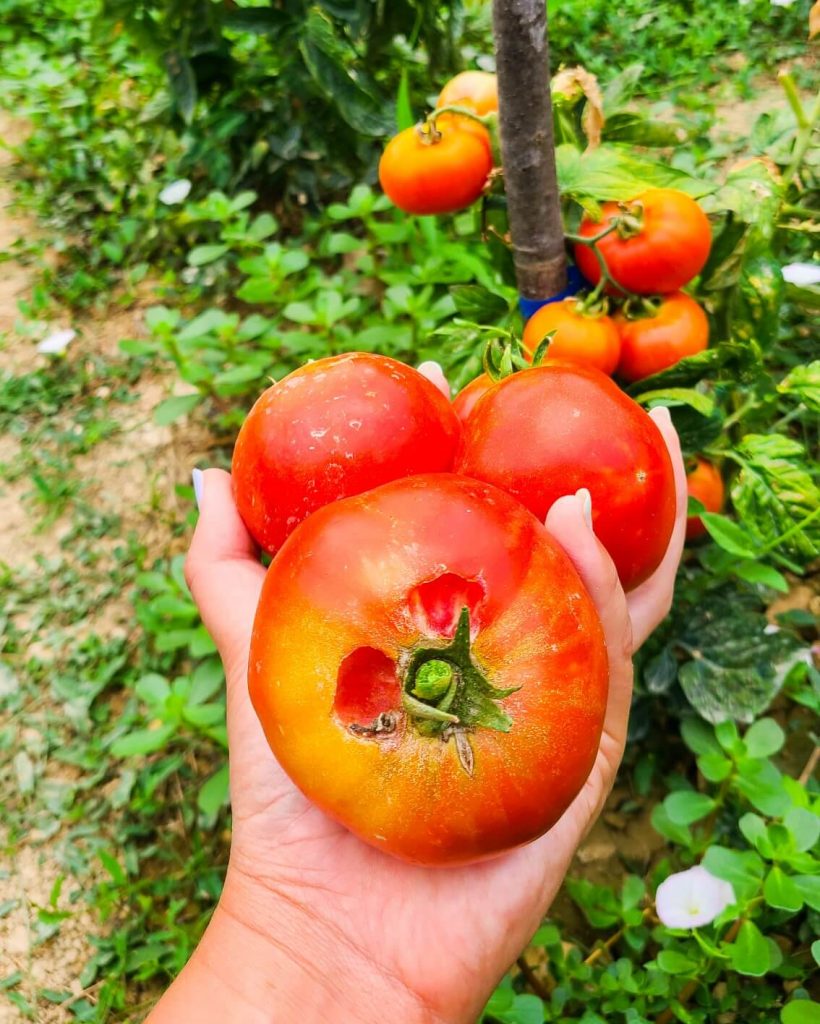 3) Perfect for a Yacht or Sailing Vacation in Croatia 
Jump into the crystal blue sea on your private yacht before your morning coffee is the only authentic way to experience Croatia. Book one of our fantastic Yachts, Sailboat, Catamaran, or Gulets, and explore the picturesque seaside villages.  Every island has its distinct personality.  You'll never get bored with over 1,000 islands and inlets to explore.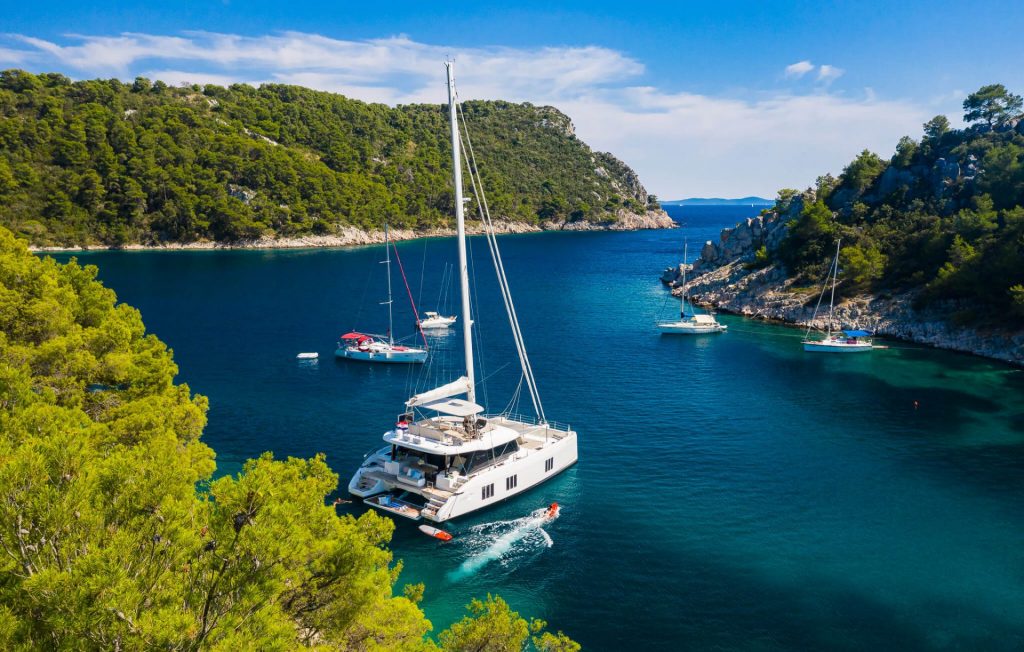 4) Everyone Speaks English in Dalmatia
Don't speak Croatian? No problem! Children in Croatia start learning English in 3rd grade, and English is a 2nd language for most of the population. You won't have any difficulty communicating wherever you go.
5) Explore Famous Movie Sets in Croatia
From Game of Thrones to HBO's Succussion, Mama Mia, and Star Wars, endless movies are filmed in this gorgeous country. Walk the walls of Dubrovnik and envision yourself as a character in Kings Landing. There's a reason why Hollywood keeps flocking to Croatia's pristine coastline.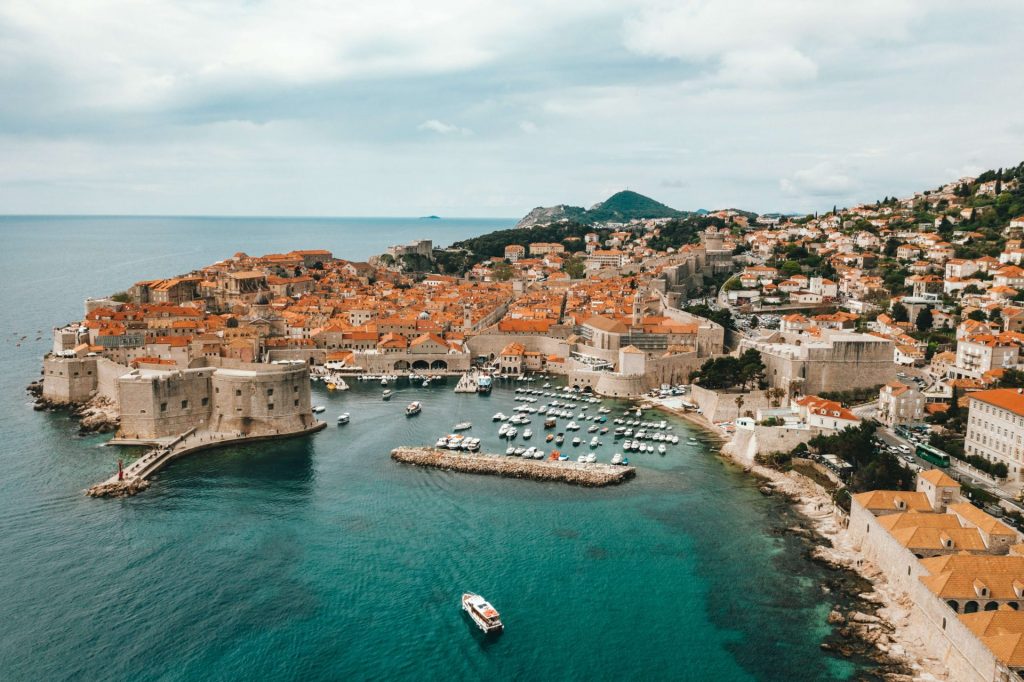 6) The Best Eco-Tourism in Europe
Dreaming of an escape to nature and vacationing off the grid in a gorgeous hillside village? Croatia is the leading advocate of Eco-Tourism. Relax and unwind in renovated old stone houses across many Eco-villages in the Adriatic and enjoy some fresh air away from the hustle and bustle of city traffic and noise. Appreciate the stars in their authentic form as they light up the sky.
7) Croatian Wines are Delicious and Undiscovered
A lot of people ask, are Croatian Wines good? Let me tell you first hand they are DELICIOUS!  Croatia has been producing wine for over 2,400 years and has many luscious indigenous grape varietals like Posip, Grk, and Plav Mali. Today, some of the most balanced and unique wines are showcased from Croatian Vineyards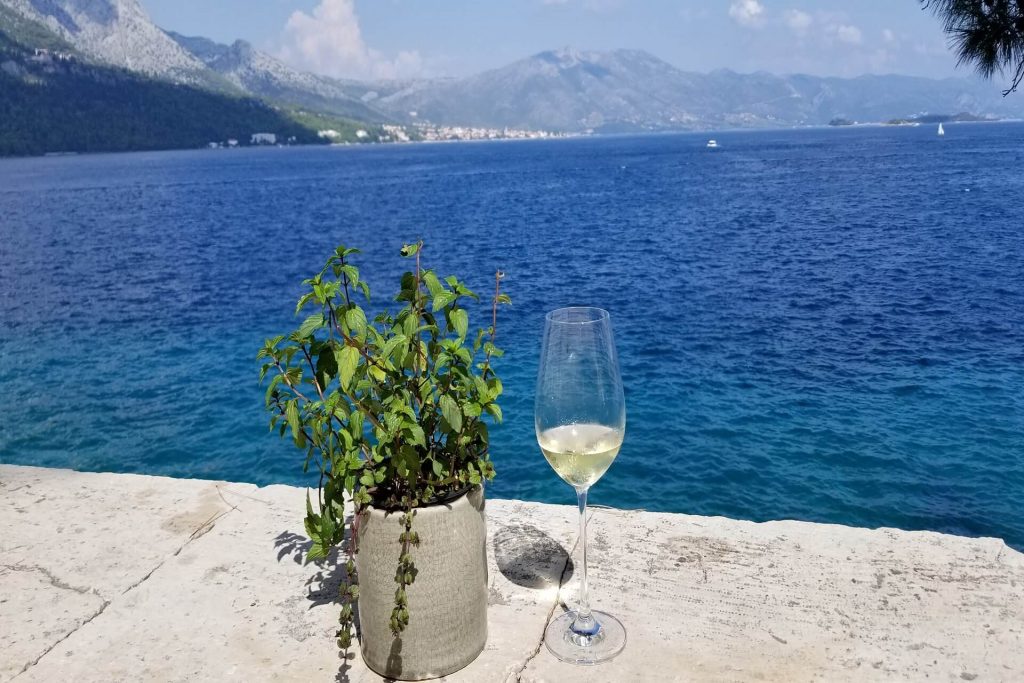 8) Croatian Culture Revolves around Slowing Down & Enjoying Life
Croatian people love to revel in the small moments. It's completely normal for locals to spend the entire afternoon with a friend in the middle of the week drinking a coffee while overlooking the sea.  Things on the Dalmatian coast move at a slower pace.
Visit Croatia and Book One of Our Bespoke Tours or Luxury Yachts