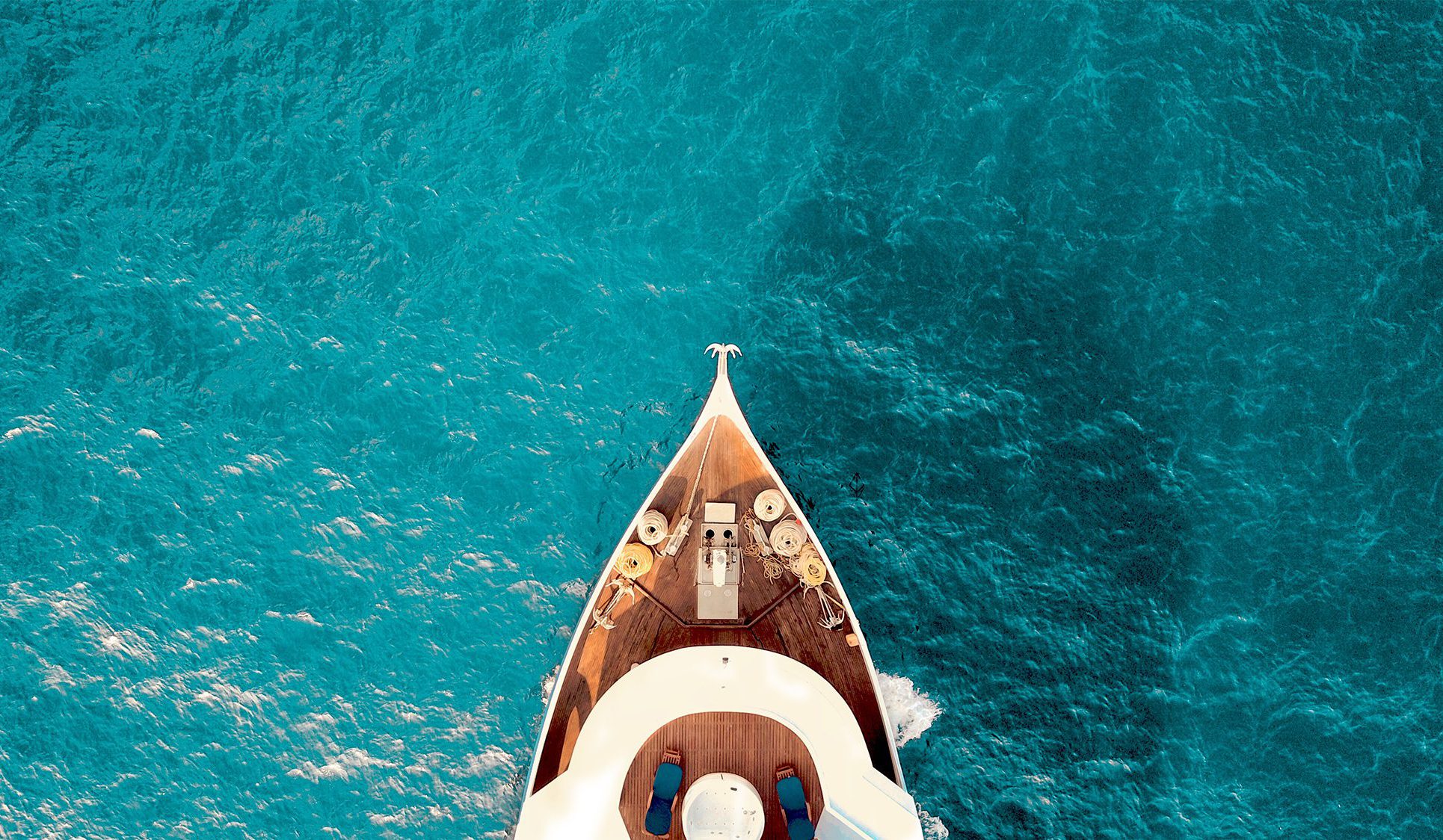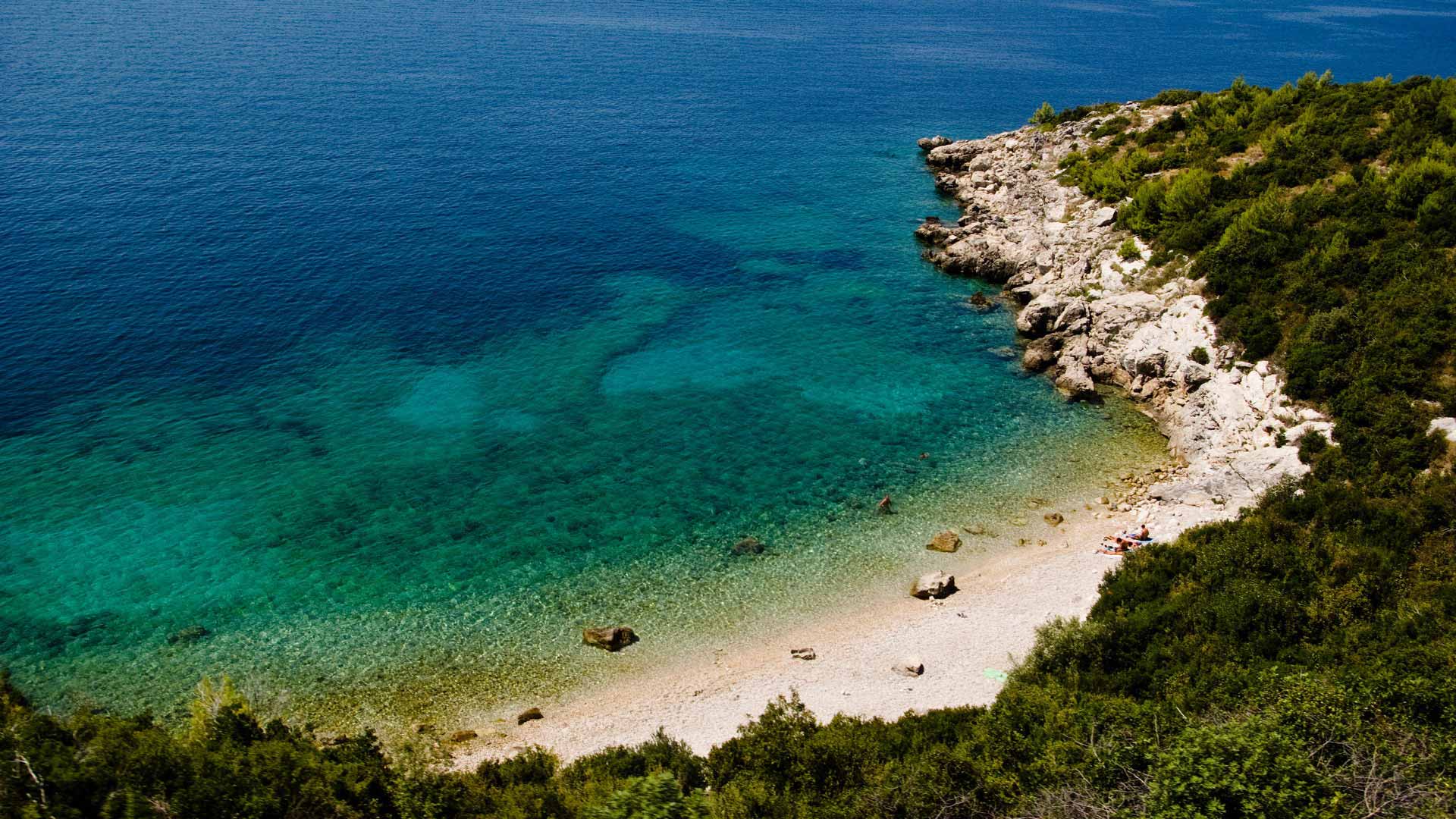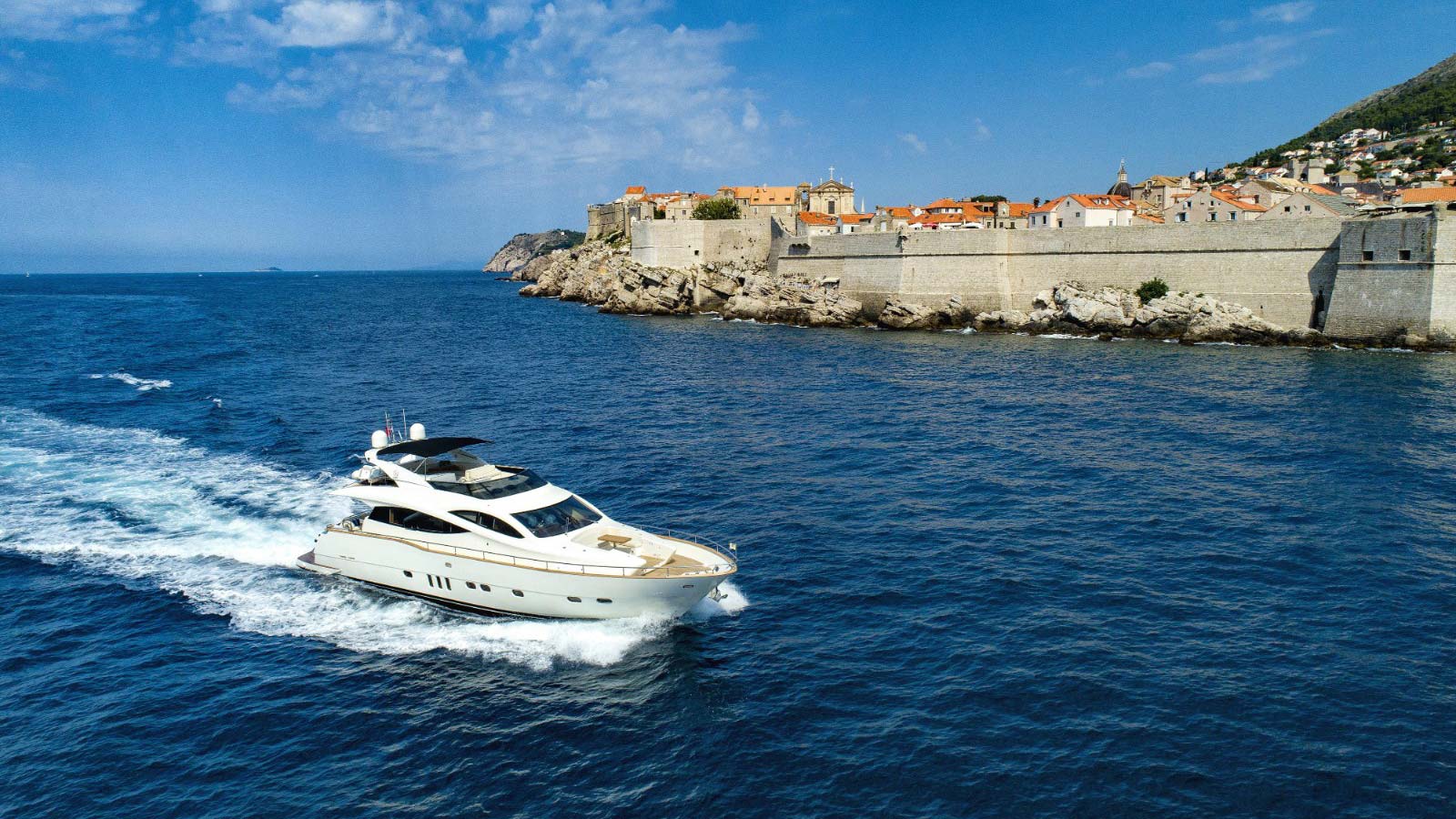 Where Will You Anchor Next?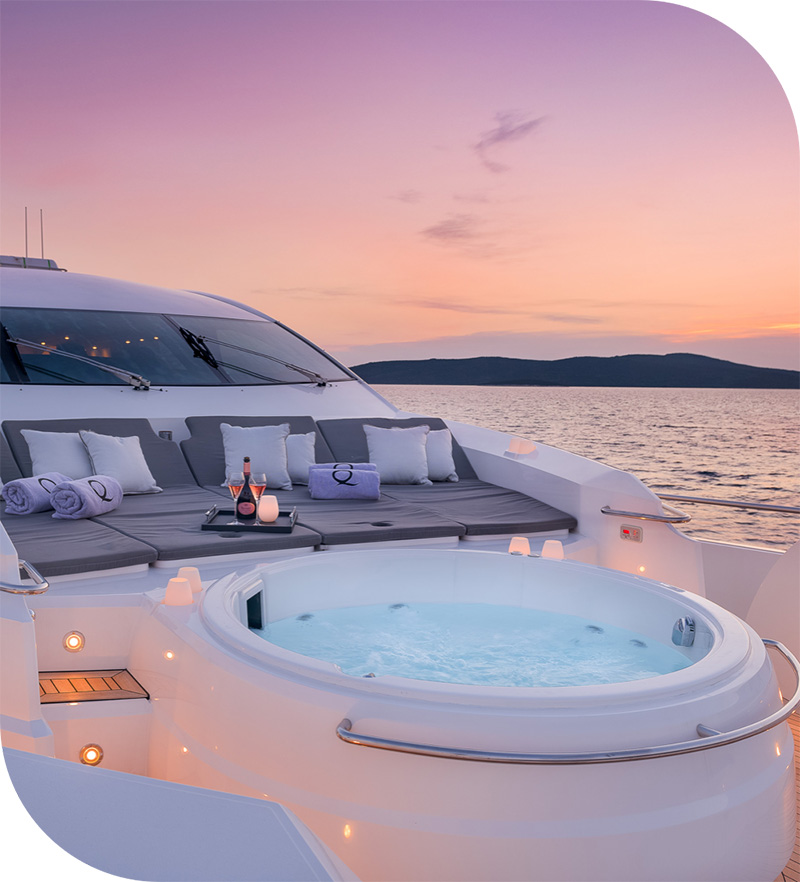 Let Your Dreams Set Sail
Yacht Rentals
Imagine the breeze kissing your tanned skin as you relax on the deck of your luxury yacht in Croatia. The sound of the waves is your personal soundtrack and the only worry in the world is whether to reach for another drink, or dive into the mesmerizing turquoise Adriatic Sea.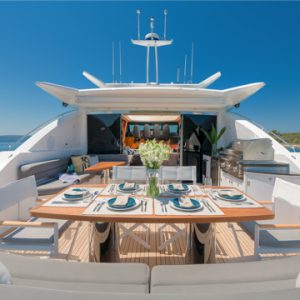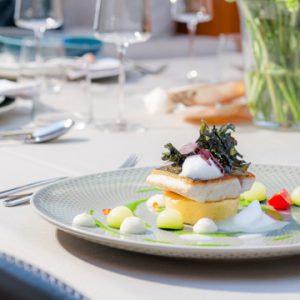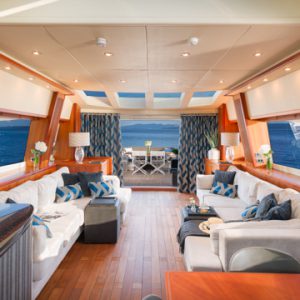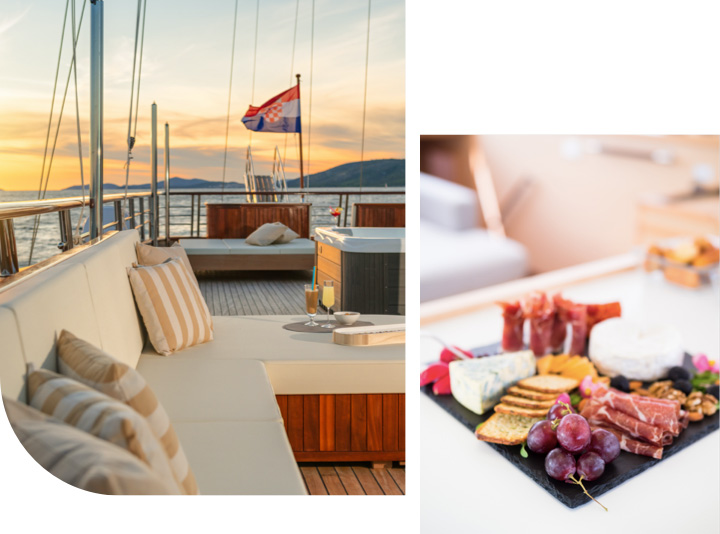 1- Day & Multi-Day Yachts
Bespoke Tours
Rent a sailboat or motor yacht for the day and explore Croatia's pristine coastline. Or rent a yacht for a few days, perhaps a week, and island hop to stunning seaside destinations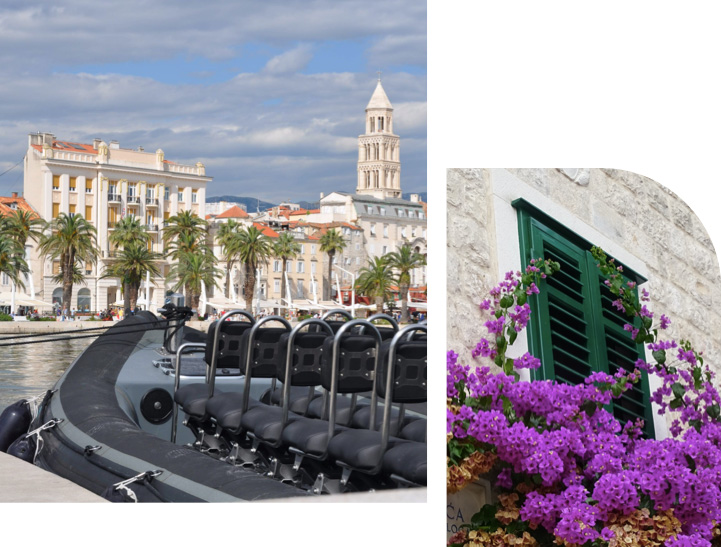 Relax from day one
Private Island Transfers
You came to the Dalmatian coast to relax, so don't waste time driving over an hour to the ferry terminal just to wait in the hot sun. Your private speed boat will be waiting for you.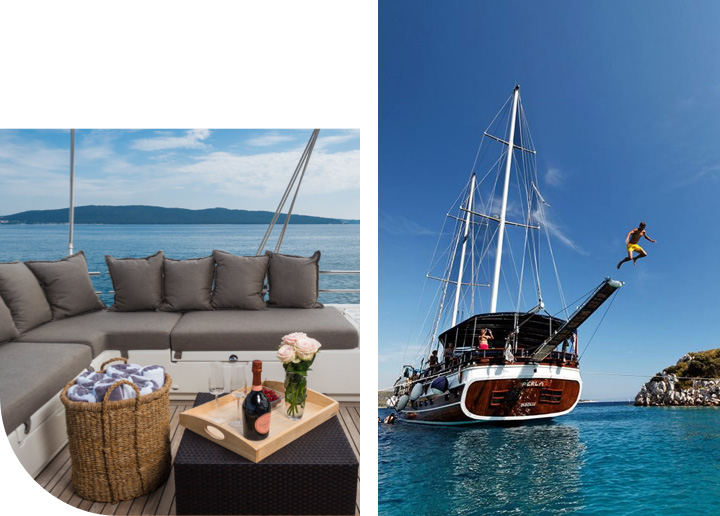 Plan your party onboard
Yacht Parties & Events
The majestic Sea, with the people you love, from the luxury of a yacht. With the crystal blue waves as your backdrop, there's no better way to celebrate life's grand events.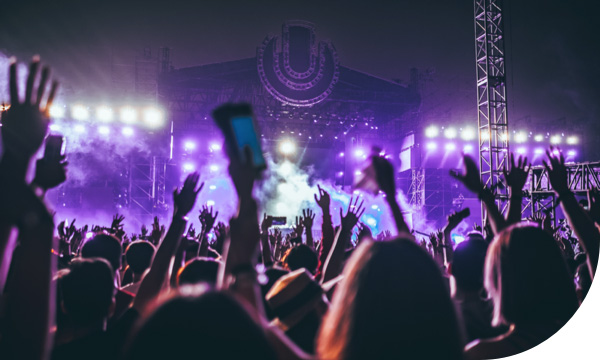 Dance the night away
Ultra Music Festival 2023
Dive off the side of your exquisite yacht into the pristine water, and spend the day exploring the islands. Then dance the night away to the world's hottest DJ's at Ultra Europe.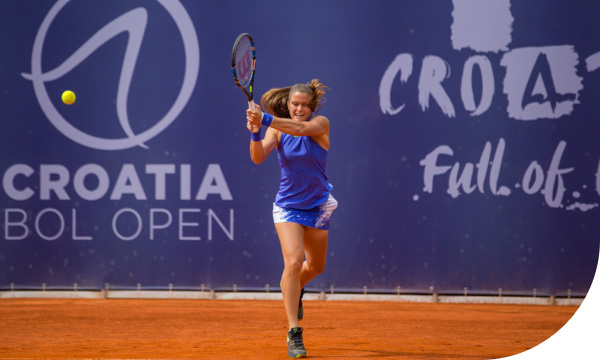 World-class sport event
WTA Tennis Open Brac
Watch your favorite tennis players battle for 1st place in a majestic island setting. Then relax in an exclusive luxury accommodation on one of our high end yachts in Croatia.
Why Sail With Anchor Croatia?

Quality
All of our boats are handpicked based on first-class superior standards.

Experience
As a prominent member of the yachting world, we know how to create luxury vacations.

Tailor-made
Every trip is custom-designed, and carefully curated to each person with the utmost attention to detail.

Sustainable
Our company is built on supporting the local community and working towards improving the environment.
Find us on Instagram @theanchorcroatia