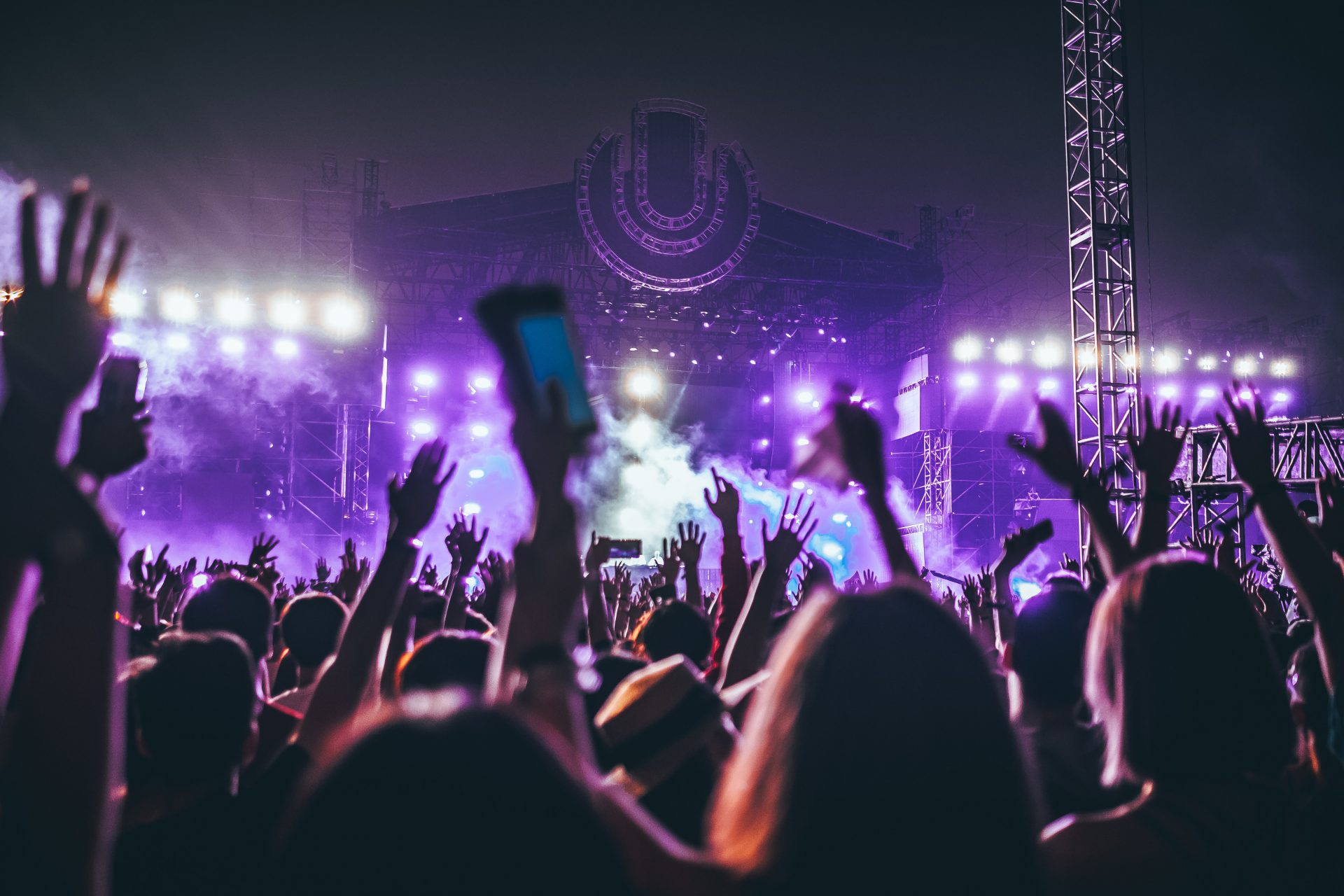 Ultra Music Festival 2023
Dance The Night Away Under A Starlit Sky
Ultra Music Festival & Sail Week
Close your eyes and imagine your perfect day, diving off the side of your luxury charter boat into the crystal blue sea, before dining on freshly caught fish, then dancing the night away to the hottest DJ's. What more could you ask for from a summer's day? We love music festivals as much as you do – and we want to help you do it right.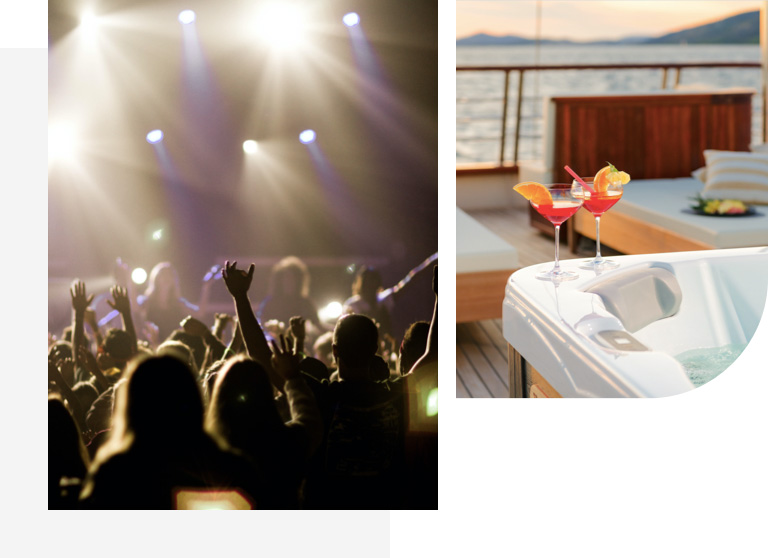 Explore The Secluded Beaches
When you rent a luxury yacht in Croatia as your accommodation for Ultra Music Festival you will be in the epicenter of the action. Mixing your hot summer nights with chill days there's no better way to attend the festivities than from the luxury and prestige of a yacht. Ultra Sail Week is a traveling electronic music festival that begins in the middle of July in the Ancient Roman seaside city of Split and continues to the sublime islands of Brac, Hvar, and Vis. Other people will have to wait hours in the baking sun to ride crowded ferries and then struggle to find a place to stay on the islands. Whereas your lavish house travels with you everywhere you go. We will guide you to secluded bays, where you can enjoy a late afternoon swim and relax before your night of silky beats.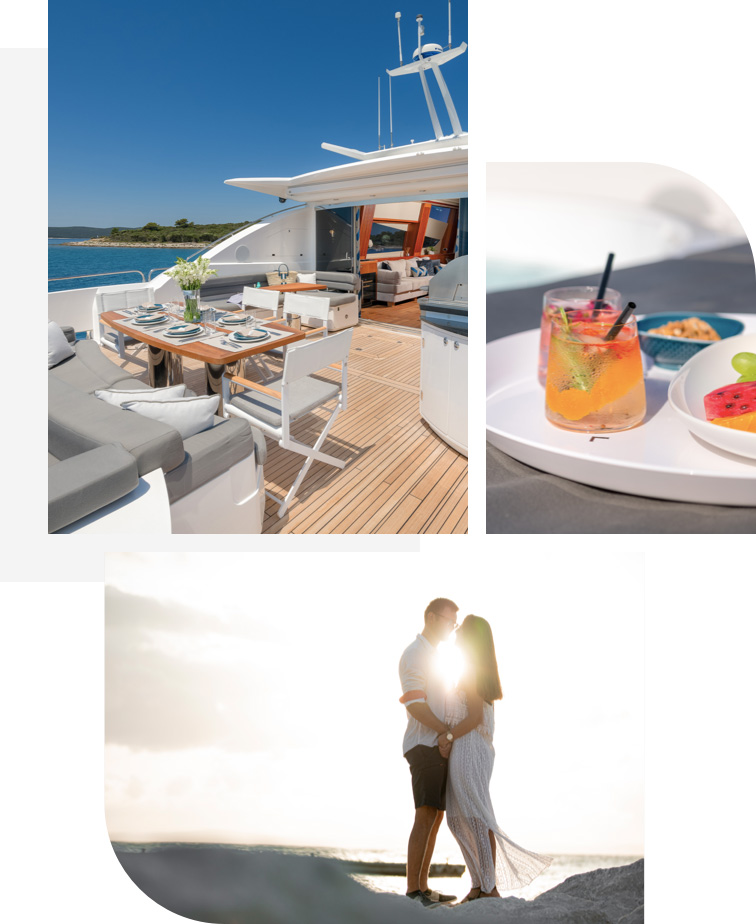 Dance Under The Stars
Ultra Music Festival and Sail Week is a dazzling 7-day affair that opens up with a massive multi-stage 3-day event in the heart of Split. Every night world famous DJ's take the stage as house music enthusiasts from around the world dance in unison to the mesmerizing beats. After 3 days of non-stop musical pleasure, the party sets sail to the beautiful islands of Brac, Hvar, and Vis. Each island has it's own personality, where there is an opportunity to explore local culture while enjoying an island paradise setting where the focus is dancing under mystifying sunsets.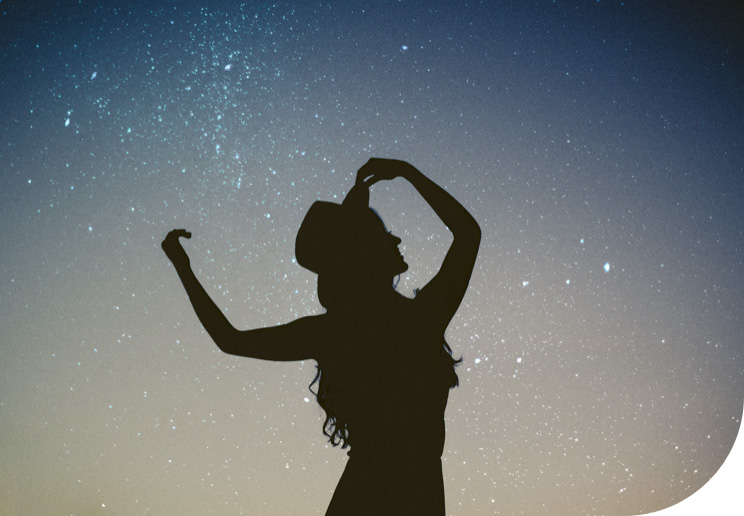 Enjoy Sightseeing
Split is a buzzing city that enjoys a Mediterranean climate and is perfectly placed on the Croatian Dalmatian coast for you to take advantage of the myriad of ports close by. This is a gorgeous region in which to sail, and there is so much going on, from the secluded glittering aquamarine bays to the city's majestic backdrop of the Mosor mountains. There is something for everyone, and when you drop anchor, you'll be able to pick your poison. Hit up the hip bars along the waterfront for a pre-lunch cocktail then schedule in a little sightseeing for the afternoon. Visit Diocletian Palace, a Roman Emperor's vacation home as you wander the cobblestone streets. Or hire a car and explore Krka Waterfalls, one of Croatia's National Parks, and enjoy the turquoise water as you smell the fresh lavender growing alongside the falls.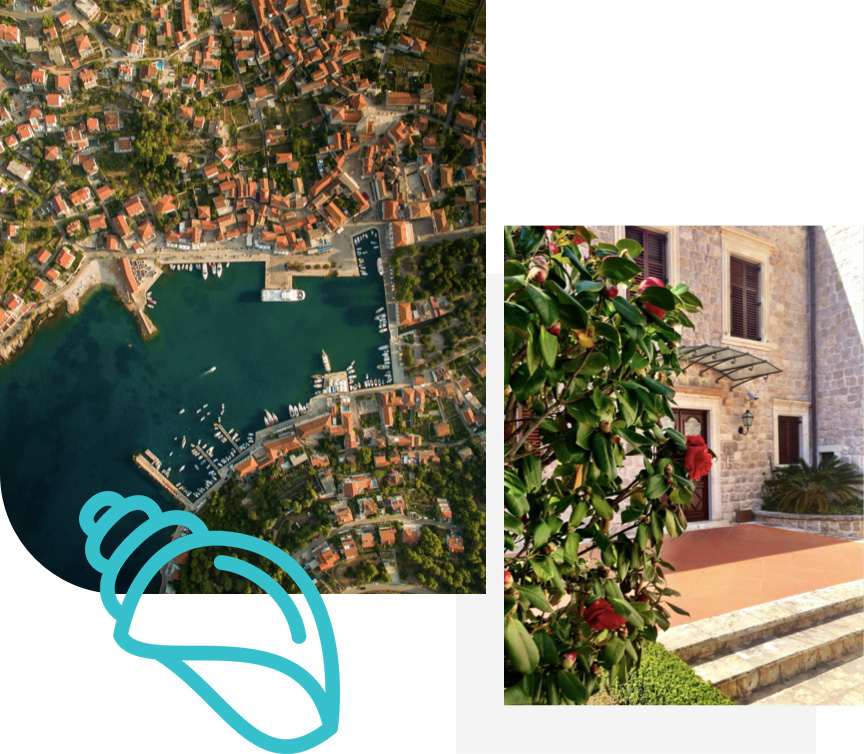 Where Will You Anchor Next?
WTA Tennis Open Brac
Mimosas with your breakfast on the deck before you prepare to watch the finals.
Yacht Parties & Events
Rent a yacht in Croatia for the most memorable event ever.